Wishing you a Merry Christmas from Honolulu, Hawaii!
Here are some photos from our Hawaiian Christmas day:
It was such a nice sunny day! We enjoyed floating around on our raft.
We went back to the Honolulu Hale (city hall) to see the Honolulu City Lights again on Christmas Eve. Here are a couple photos: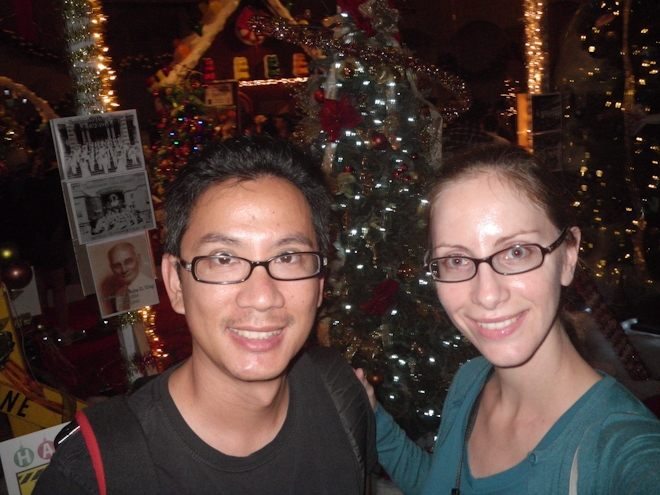 Wishing you all happy holidays!