Subscribe for Travel Tips!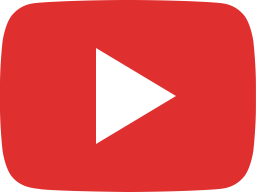 JAPAN TRAVEL GUIDE: How to Plan Itinerary, Hokkaido to Tokyo by Train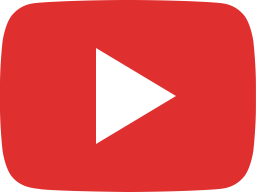 Explore Japan With Shinkansen Trains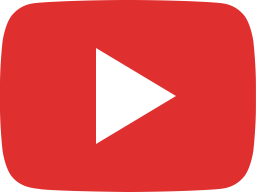 Airbnb vs. Hotels in Japan, Why we QUIT One and Switched to the Other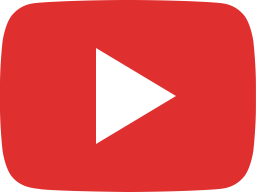 Packing Organized Carry-On Backpack for Japan Trip, Travel Essentials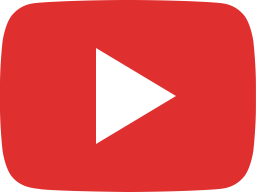 Booking.com Hacked! Is Your Information Safe? How NOT To Get Scammed!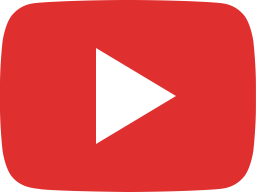 SNOW READY! ❄️ 4-Layer Clothing System to Pack Carry-On for Winter Travel